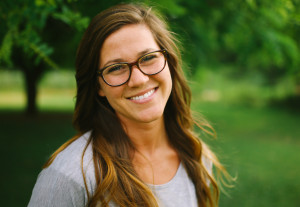 ---
Hello!
I'm Krystal Wares and I love to photograph people, babies, the USA, stars and beauty.
I've been documenting my life and the life of my family from the time I was tiny, so starting a business was a no brainer (but still scary!). In 2011, I started my business out of our very tiny 250 sq ft studio in Hawaii, while my husband and I attended BYU-Hawaii. We graduated together in April of 2015. It was amazing. And now I operate (and am willing to travel) out of Springville, Utah. My husband and I grew up in California, but are in that small and weird outcast group of Californians that prefer Utah to California, so we moved here to start our post-college real life!
My husband and I have gone on 3 long, camping cross-country roadtrips: 2 west to east and 1 from California to Alaska. I recommend everyone see the Alaskan highway, a grizzly or two, and the unreal mountains in Alaska and along the way.
Since working on a cashmere goat farm in Montana, I've had a deep love for goats, and will one day have one, or ten. We are big outdoors people, and recently found out that goats can be trained as pack animals for backpacking- more future goat goals.
I love documenting love and the best moments of people's lives. I work with people during their happiest times! From wedding vows to the birth of a child to the excitement of being engaged, I get to be a part of some awesome things.
I love my job. A lot.
Please email me through my contact form to inquire about pricing. Travel is available worldwide. Discount travel available for California, Utah, and Hawaii travel.